DP Vending
Installation, operation and maintenance of own coffee machines and packaged products
+359 887 444 539
DP Vending Ltd.
We offer what you are looking for

coffee, drinks and food

close to you.

Installation and operation of own coffee and hot drink machines. Also machines for cold non-alcoholic beverages and packaged goods. We operate in the city of Plovdiv.

CONTACT
Renting of coffee machines and vending machines
Sale of coffee beans and ground
Delivery and installation of own vending machines
Warranty and post-warranty service
COFFEE BEANS AND GRINDED
We already offer you our original product for you.
DP Espresso Top Class
DP Coffee is a Bulgarian project combined with carefully selected and one of the best varieties of raw materials from Asia and South America. They are grown in regions with traditions in the production of coffee around the world, guaranteeing a rich aroma and irresistible taste. Low acidity, dense body, medium bitter, dried fruits, light chocolate, notes of toast. Baked and packaged in a boutique bakery in Bulgaria. The taste and aroma are selected especially for true coffee lovers.
COFFEE BEANS
Package: 1 kg
SERVICES
Be our partner
1. The conditions for the installation of a coffee machine are individual for each site according to the location.
2. Rent for the use of an area for the placement of a coffee machine by arrangement.
3. The landlord is required to provide a source for
4. The full servicing of the coffee machine is performed by the authorized staff of the machine owner company, including repairs, delivery of consumables and more.
Contact us
Products
We offer what you are looking for
We use high quality products of various brands including, Lavazza, Spetema, LIlly, Covim, Satro, ICS, Ristora, etc.

We have a wide selection of products such as:
· coffee
· coffee with cream
· coffee without caffeine
· coffee with cream without caffeine
· carrying coffee
· carrying coffee with cream
· carrying coffee 3 in 1
· tea / lemon /
· milk
· milk with chocolate
· mokachino
· hot chocolate
· cappuccino
Contact us
Professional attitude and reliable partner. Always on time and carefully perform the duties.
MATRACI TED
An exceptional contribution to the work of the team. Accurate and correct attitude.
OSRAM BULGARIA
We thank DP Vending for the professionalism and high quality of their services and products.
PapirBG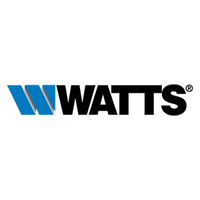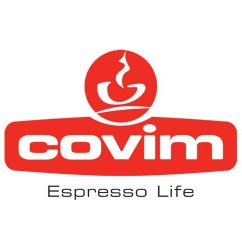 Contact us
You can use the form below or call +359 887 444 539